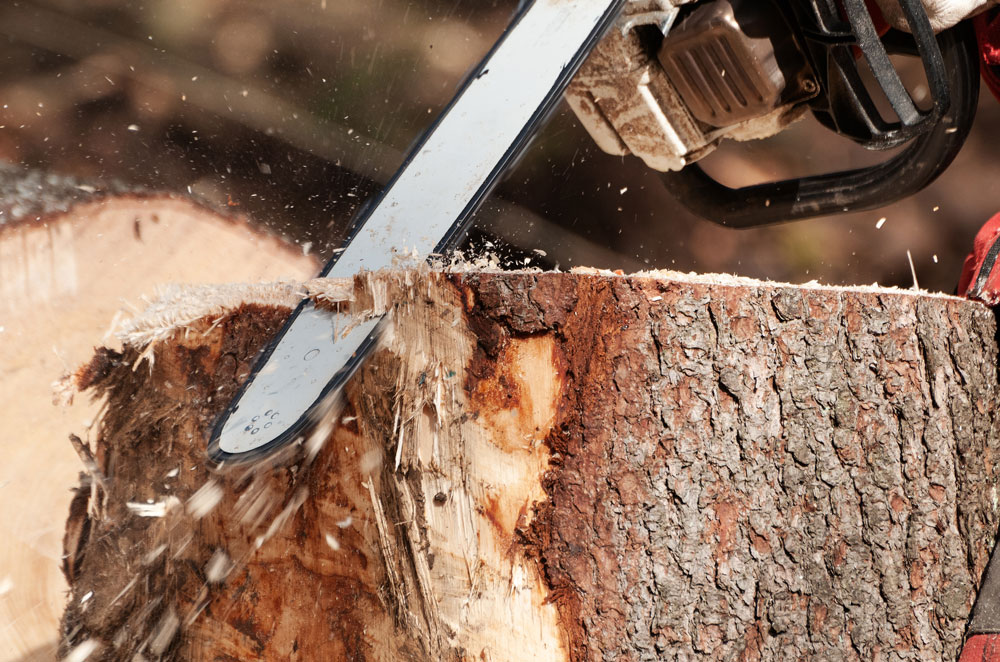 Tree Trimming, Tree Removal, & Stump Grinding Services
If you're in any one of this situation, you may want to consider a tree removal.
The tree is dead or dying
The tree is leaning
If tree has been seriously damaged by wind, ice or lightning
The tree is disease or unhealthy
The tree is starting to overcrowd surrounding areas such as home, buildings, power lines and etc.
We understand that it's not always easy to tell if a tree is at a healthy state but whether it's beyond that point. We'll be more than happy to look at your trees and give you our best professional advice about whether or not tree removal is needed.
Our Tree Removal Solutions:
Tree and stump removal
Tree replacement
Tree remove to stump level
When to prune trees ? There's a time and a place but if you're experience any one of this situation, pruning is probably a good option.
Branches touching or leaping
Branches obstructing your driveway, walkway or yard
Fruit trees that aren't providing many fruit
Dead, diseased or damaged branches
Branches that is blocking your view
Not getting enough sun light or damaging lawn