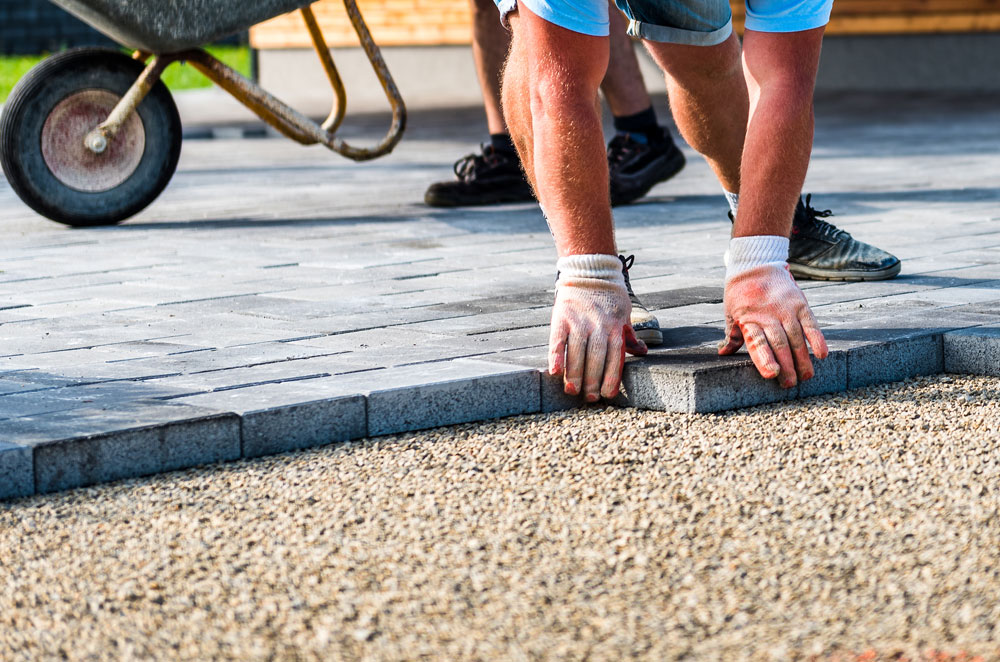 We blend your vision with our passion and creativity to craft stunning hardscapes that last a lifetime.
Effective use of hardscape design will not only enhance your home's outdoor living environment and can lengthen plant life, but hardscapes can dramatically increase the value and attractiveness of your home and landscaping.
D and G Landscaping offers hardscape design services that cover a variety of options, including:
Hardscape design that takes into account grade changes, water drainage and traffic flow
Paving stone driveways, patios and walkways using quality materials resistant to color loss
Construction of fire pits, grill enclosures and outdoor living areas
Installation of water permeable paving stones
And much more!