About D & G Landscaping Inc.
We are a small local family owned business that focuses on lawn care, maintenance, landscape care and installation. We have been providing high quality competitive priced lawn care, maintenance and landscaping for the Plano area for the last 17 years. Our service area stretches a 25 mile radius from Plano, IL to Naperville, IL. We pride ourselves in ensuring that our work is done great and on time. We have a long list of services that we can provide our residential and commercial customers alike. With D & G Landscaping Inc. you can ensure your lawn and landscaping goals are met and on budget!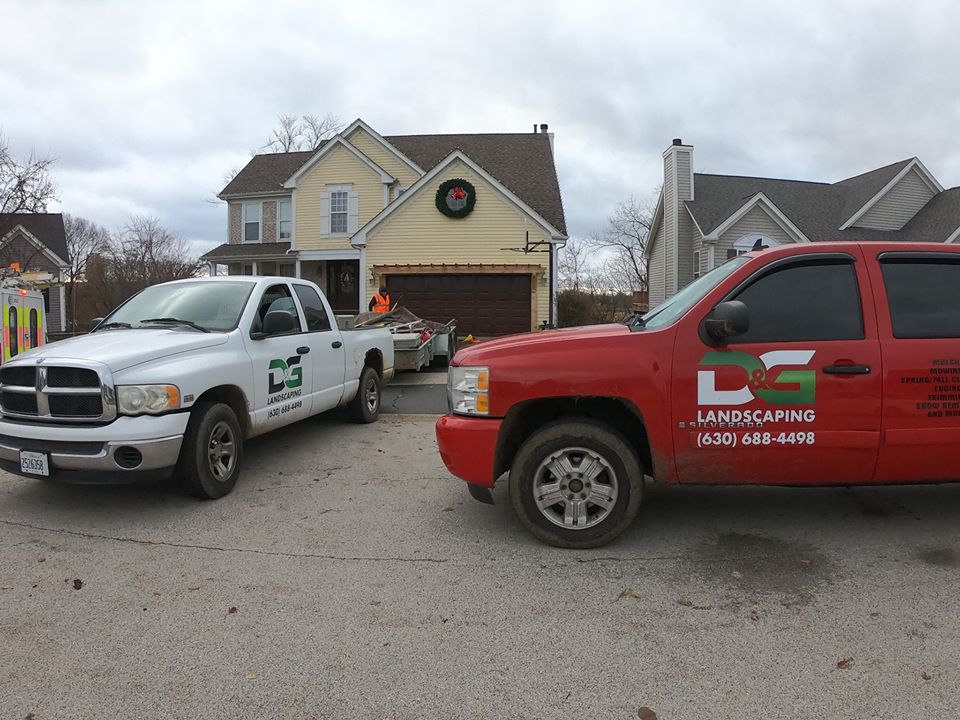 Have us do the work for you! Request a free quote now!